Women and newborns need close support and monitoring after birth. Most maternal and infant deaths occur within the first six weeks after birth. However, it remains the most neglected stage in providing quality care for mothers and newborns.
WHO provides qualified health professionals and community health workers to provide postpartum support for women and newborns. To find more about the postnatal care services visit www.jacarandamaternity.co.ke/postnatal-care-and-family-planning.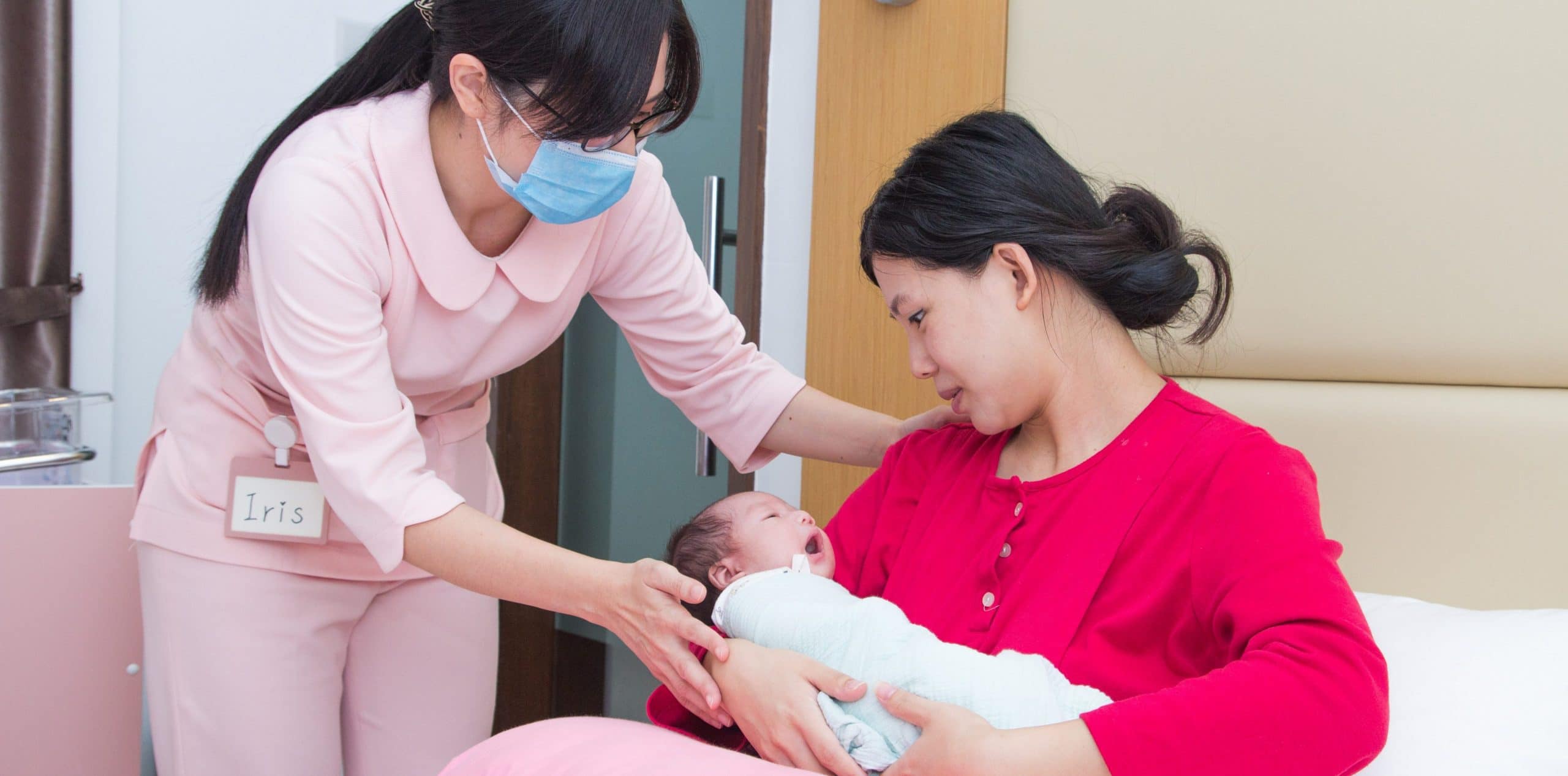 Image Source: Google
The follow-up study will share key information with women who have recently given birth and their partners and/or their families. This includes general maternal and child care and danger signs in the postnatal period.
Basic care for all newborns should, where possible, encourage and support early and exclusive breastfeeding, keep the baby warm, promote handwashing and maintain hygienic care for the umbilical cord and skin.
It is very important to identify conditions that require special care and advise when to transfer newborns to health facilities. Families should be consulted to identify signs of danger, understand the care that both women and newborns need, and where to get services if needed.
All women and newborns should be checked for the first 6 weeks after birth. Related to prenatal care, promoting a healthy lifestyle with good nutrition, detecting and preventing disease, supporting women who may be exposed to intimate partner violence, and providing access to reproductive health, including planning, is family after childbirth, the key to after-sales care high quality.